Dr. Peter A Payne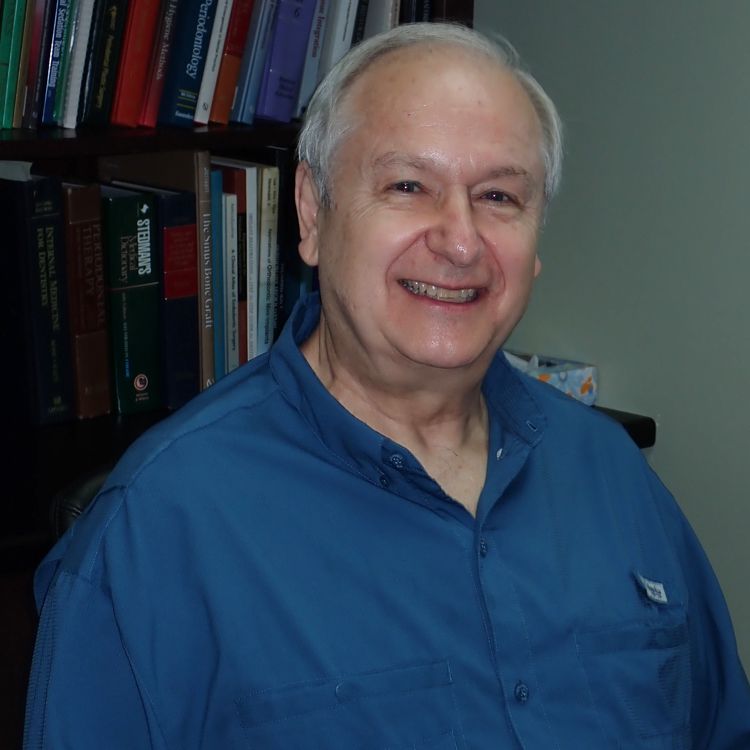 Dr. Peter A Payne is a recognized leader in periodontology. Since receiving his DMD and Certificate of Advanced Graduate Studies in Periodontology from Boston University in 1978, he trained in Implant Dentistry in 1988 and began practicing it in 1989. He has continued the pursuit of excellence in both fields, searching for the most up-to-date educational opportunities throughout the country. During this time, Dr. Payne has consistently provided quality, state-of-the-art care in a comfortable atmosphere to patients throughout Southern New England.
Dr. Payne remains at the forefront of implant and periodontal technology. He has distinguished himself from his peers by active course work in the latest advances in the field-including periodontology, implant dentistry, periodontal plastic surgery, endodontic surgery(apicoectomy with retrograde filling and guided bone regeneration at the end of the root), atraumatic extractions to preserve bone, adult orthodontics to reposition teeth for improved esthetics when rehabilitating the mouth and conscious sedation for anxious and frightened patients. Many patients have been especially appreciative of his novel and improved approaches to pain management. Being willing to embrace new technologies is an important aspect of his successful implant and periodontal practice.
He graduated from Boston University School of Graduate Dentistry with a DMD degree and a Certificate of Advanced Graduate Studies in Periodontology. Dr. Payne is a member of the American Academy of Periodontology, Academy of Osseointegration, American Dental Association, Rhode Island Dental Association, and Providence District Dental Society.
Joni R Payne
Office Manager and ultimate authority in our office
Joni has worked with Dr. Payne since 1981. If you have any trouble with him, talk to Joni, she will straighten everything out! She is a compassionate professional with a true interest in the well-being of her patients.
Anna S Fladro
Dental Hygienist
Anna emigrated to the USA from Poland in 2004 and became a citizen in 2015. She graduated from the CCRI Dental Hygiene program in 2012. Anna has been working with Dr. Payne since 2013. She is here to advise and help you maintain your oral health and beautiful smile. She is committed to the highest standard of care for her patients.