Dr. Payne has been placing and continually updating his approach to implant treatment since 1989. Implants are prosthetic roots made of titanium (there is a white zirconia implant available) like those used in hip and knee joint replacement. Unlike joint prostheses, which are cemented to the bone, dental implants heal directly to the bone. With efficient home care and periodontal maintenance, implants will last as long as your teeth - a lifetime.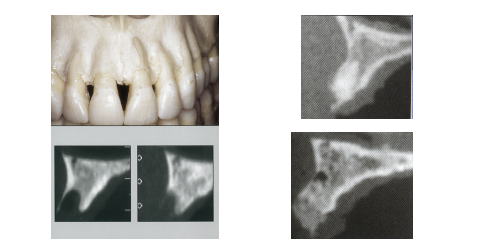 Cone-Beam Computed Tomography (CBCT)
Extraction Sites with and without Ridge Preservation
"Motrin" or "Tylenol" is sufficient to keep you comfortable.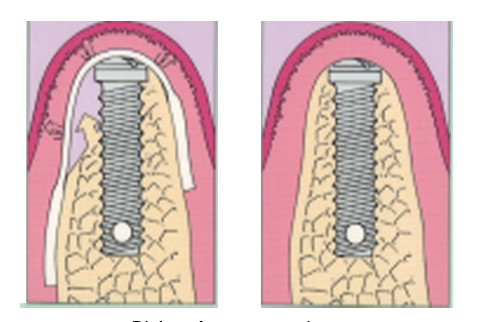 Ridge Augmentation With Implant Placement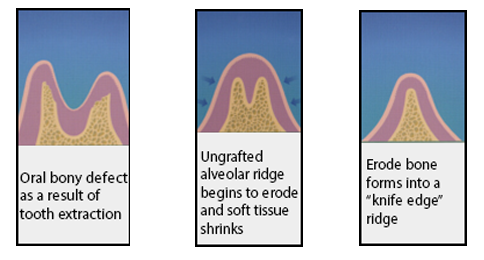 Extraction Will Result in Loss of Ridge Width and Height
Once restored, single and multiple tooth implants look and feel like natural teeth.
Dr. Payne uses 3D technology to simulate implant placement and fabricates a surgical guide prior to treatment to give you maximum esthetic and functional results. Cone Beam Computer Tomography (CBCT) can be taken of a section of your jaw, a whole jaw, or both jaws and jaw joints.
There are many restorative options for implants.
1) You can replace a single missing tooth with a prosthetic root, place a crown and not affect adjacent teeth. This eliminates the need to cut down the teeth for a fixed bridge. Almost a third of the time, a tooth prepared for a crown or bridge it will need a root canal. The teeth will need to bear the forces of the missing tooth, whether a fixed or removable bridge replaces it.
Surgical procedures by Dr. Payne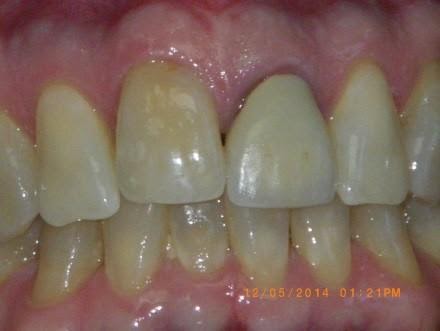 Pre-extraction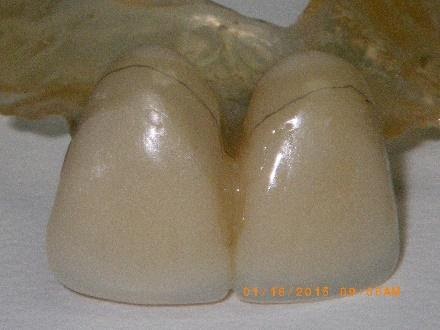 Temporary Removable Appliance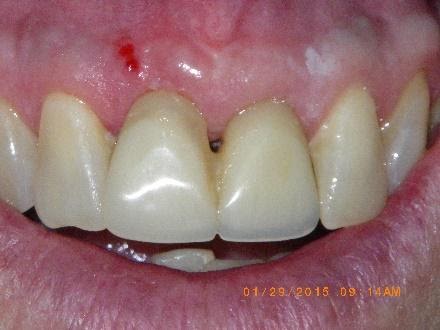 Removable Appliance Post-Extraction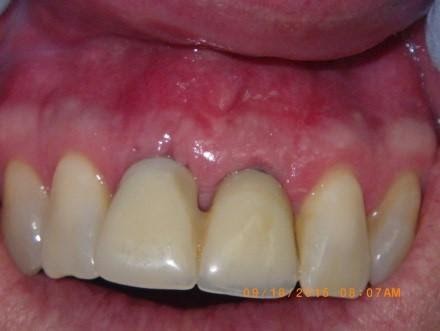 Appliance post-implants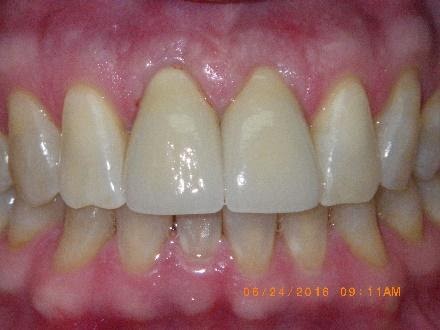 Final Crowns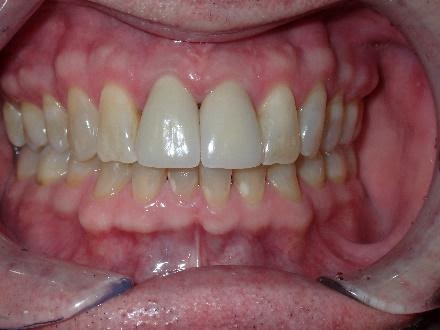 5 years later
2) Multiple implants can be placed, and a fixed or removable implant-supported bridge can be fabricated.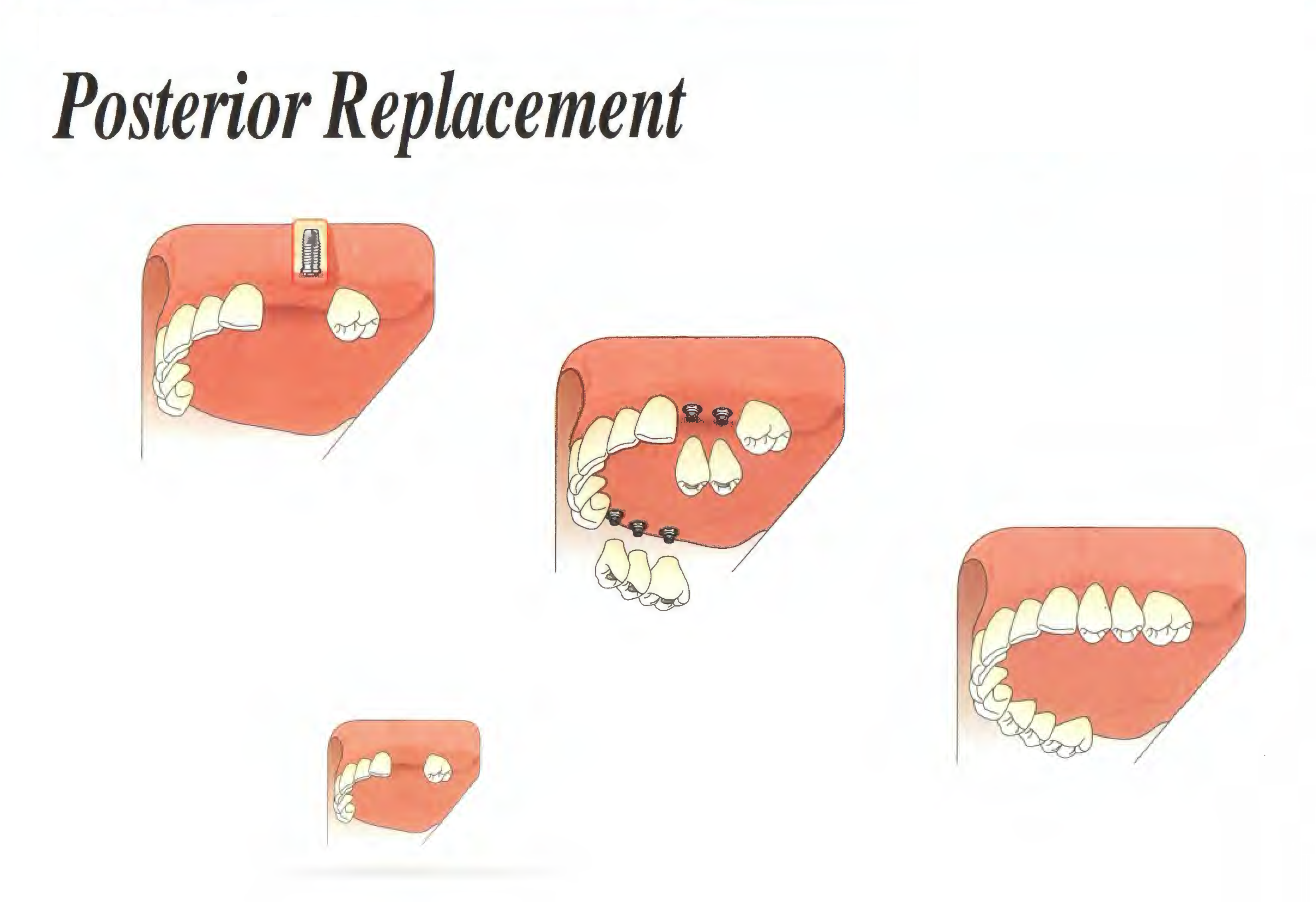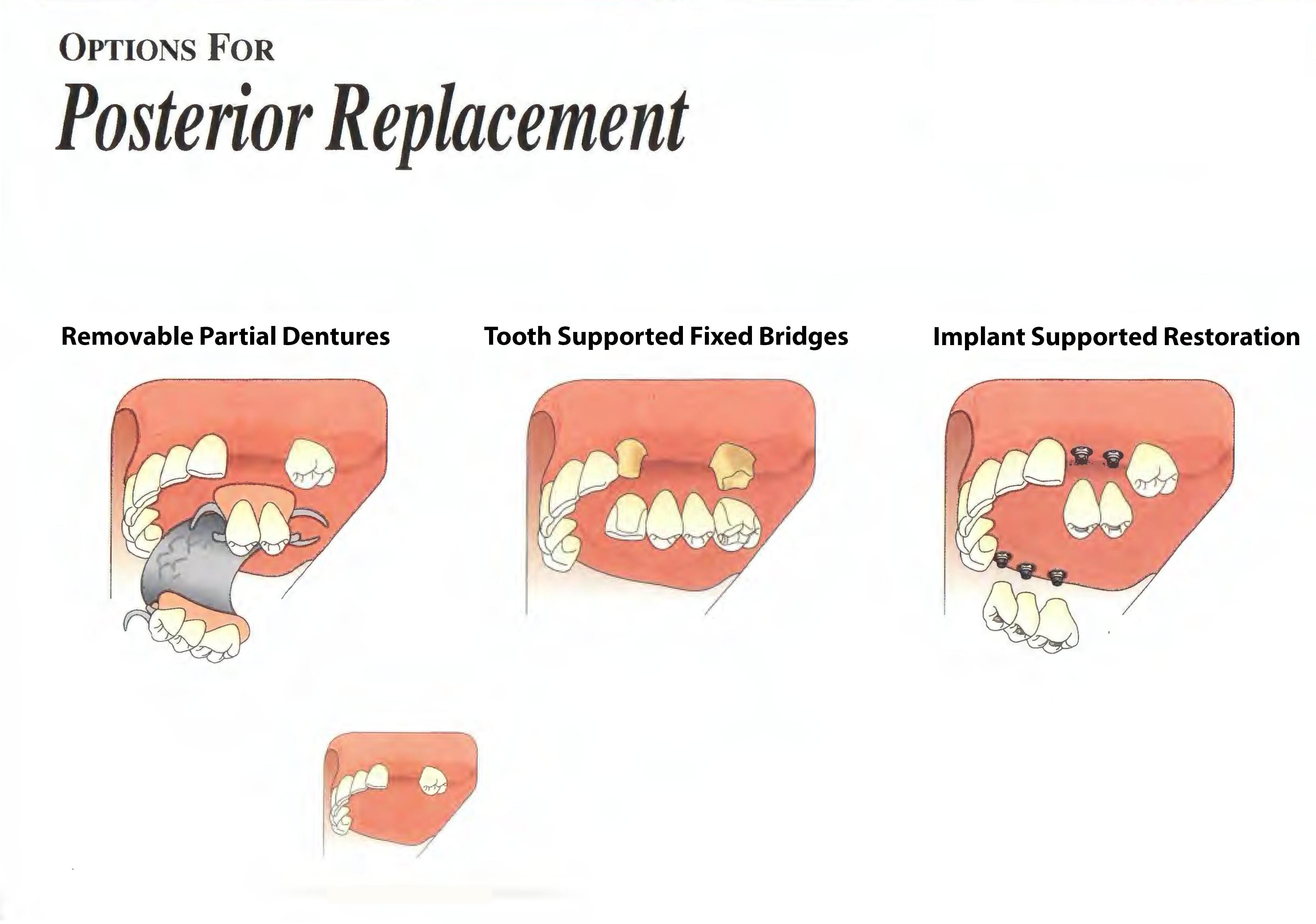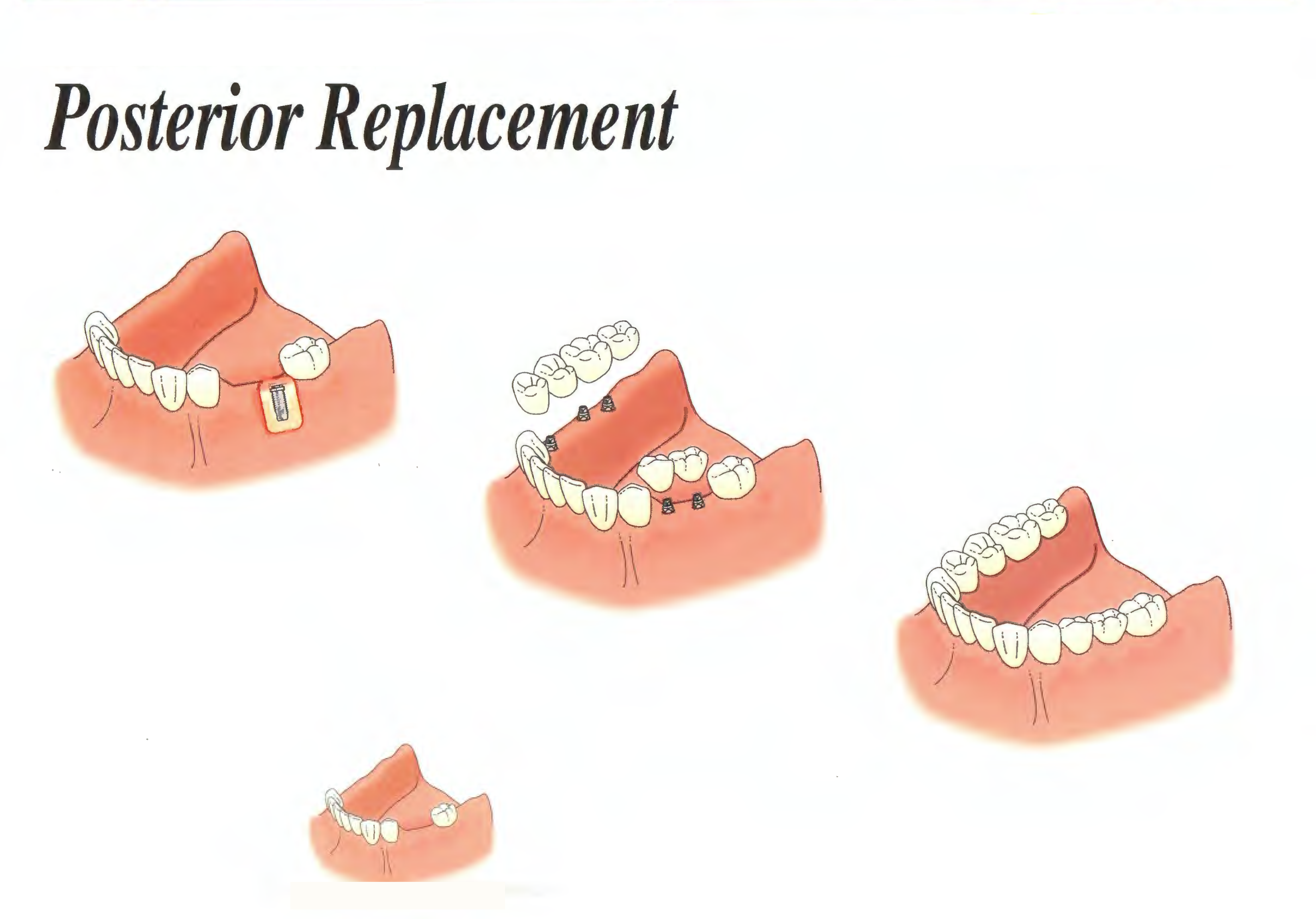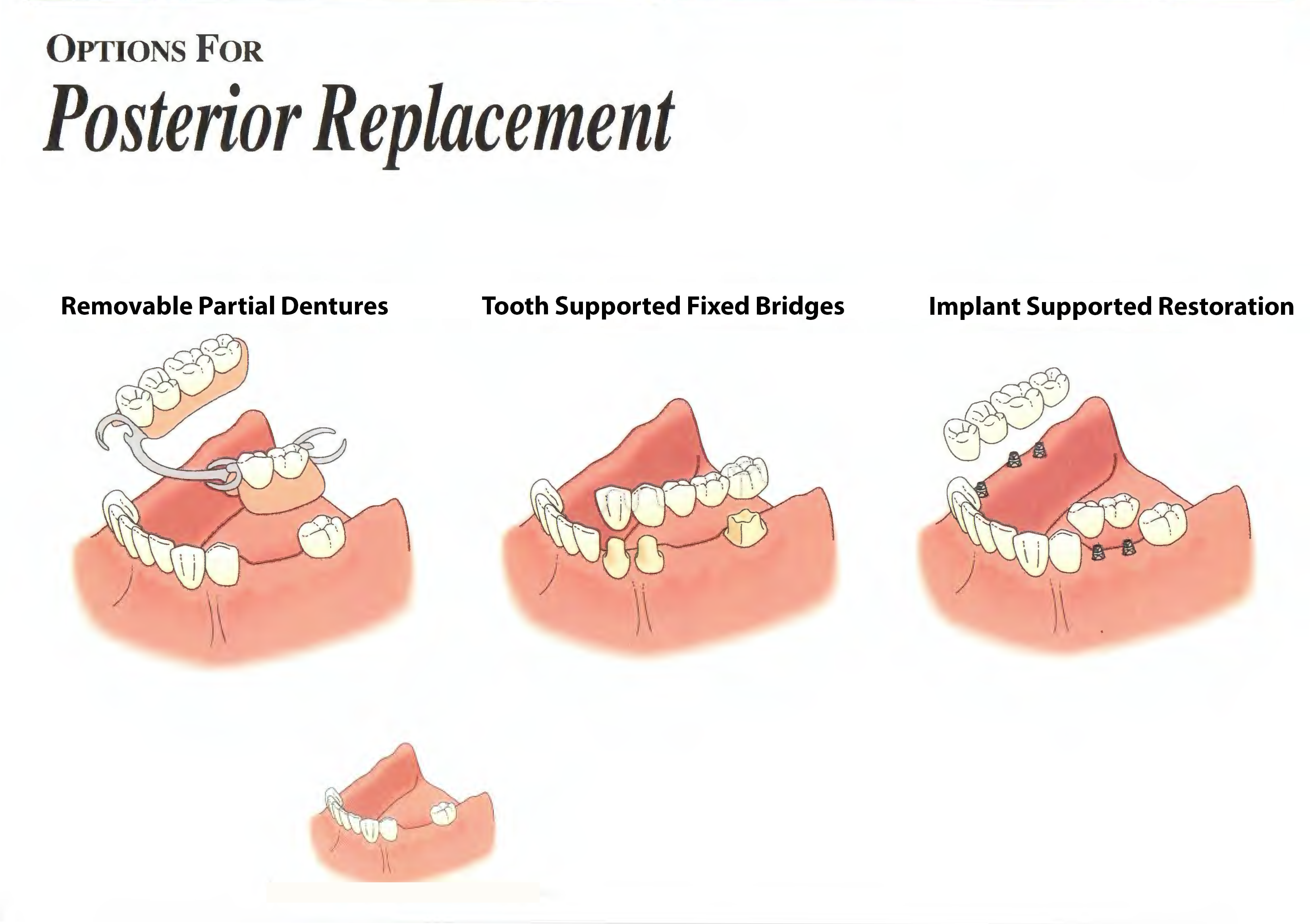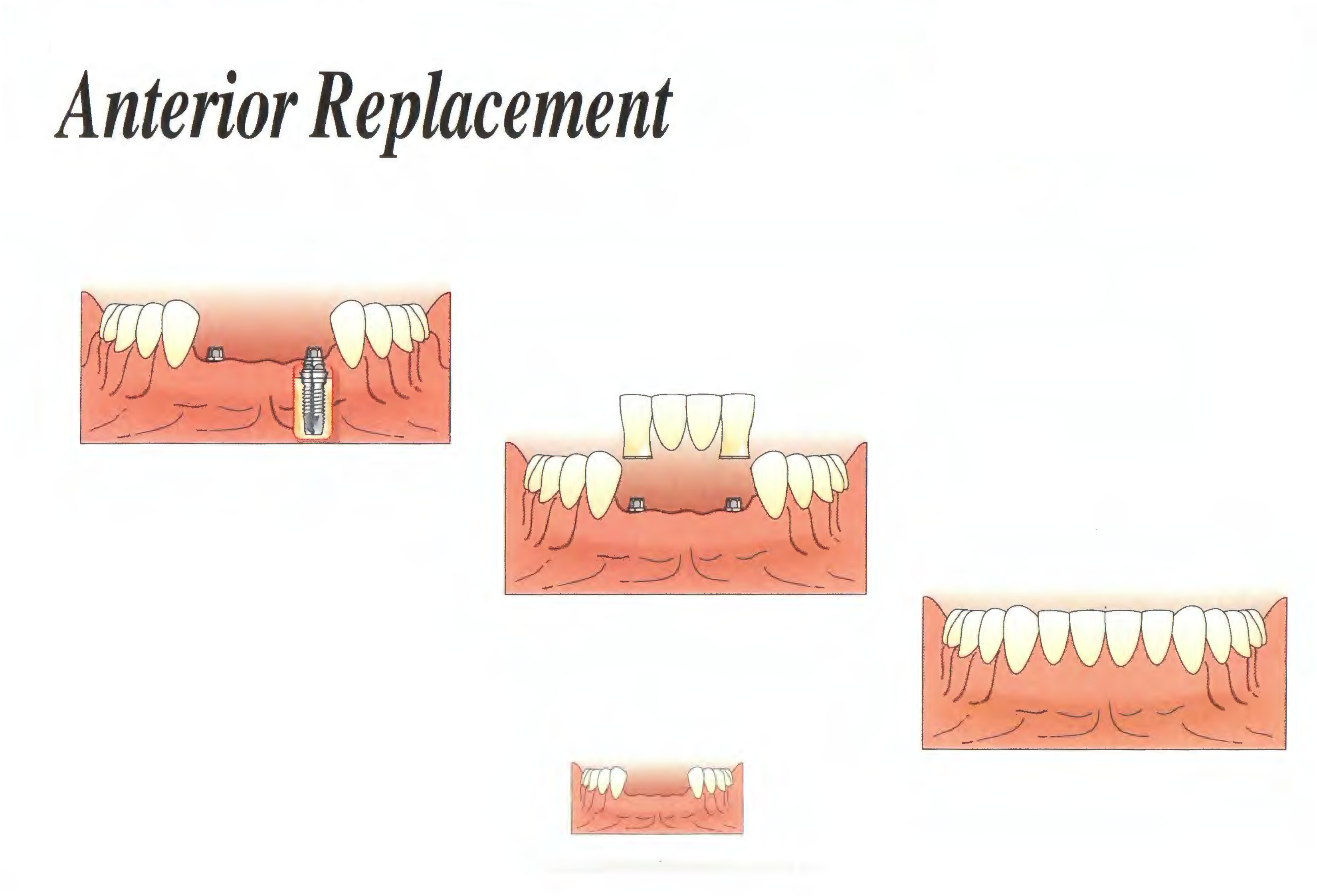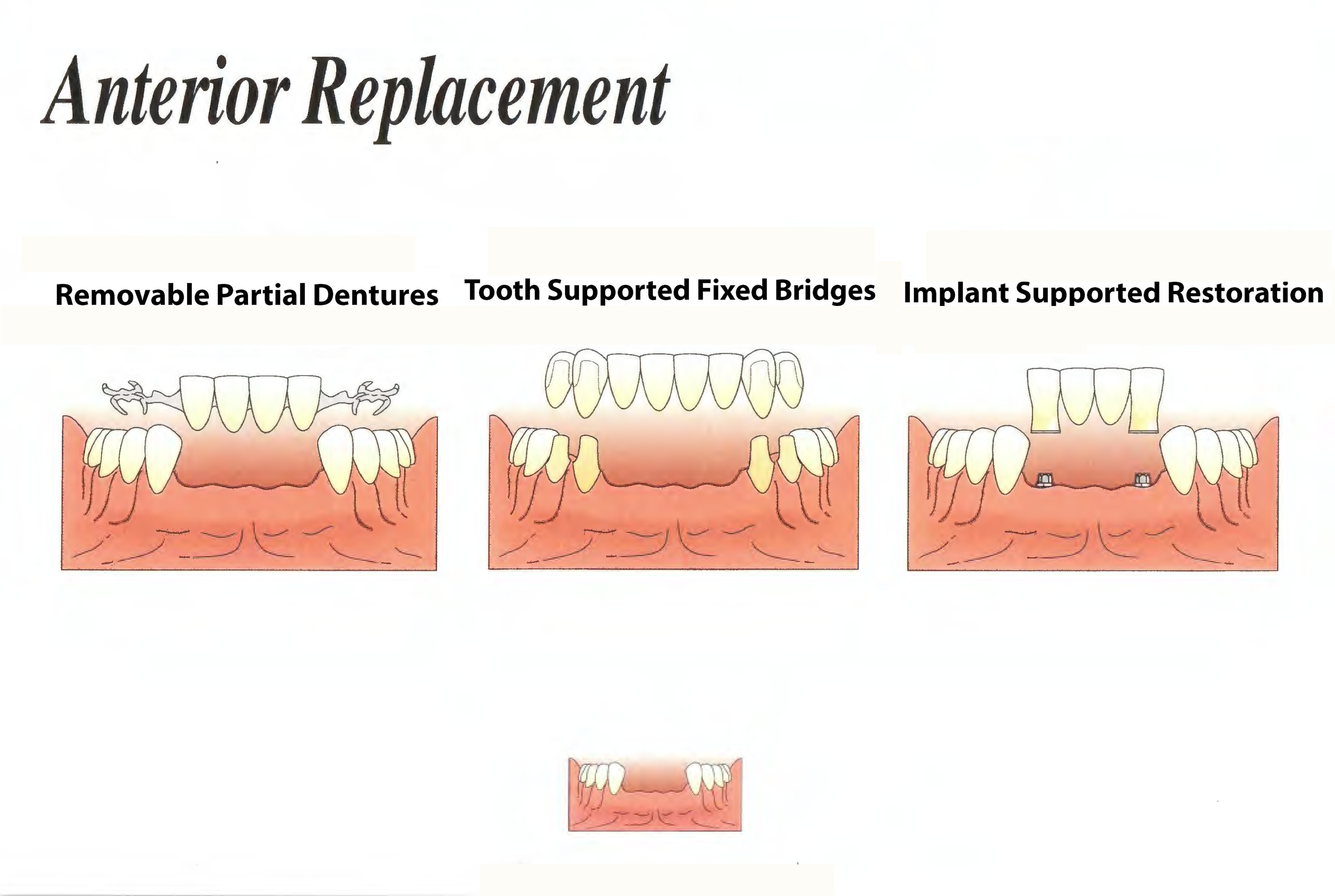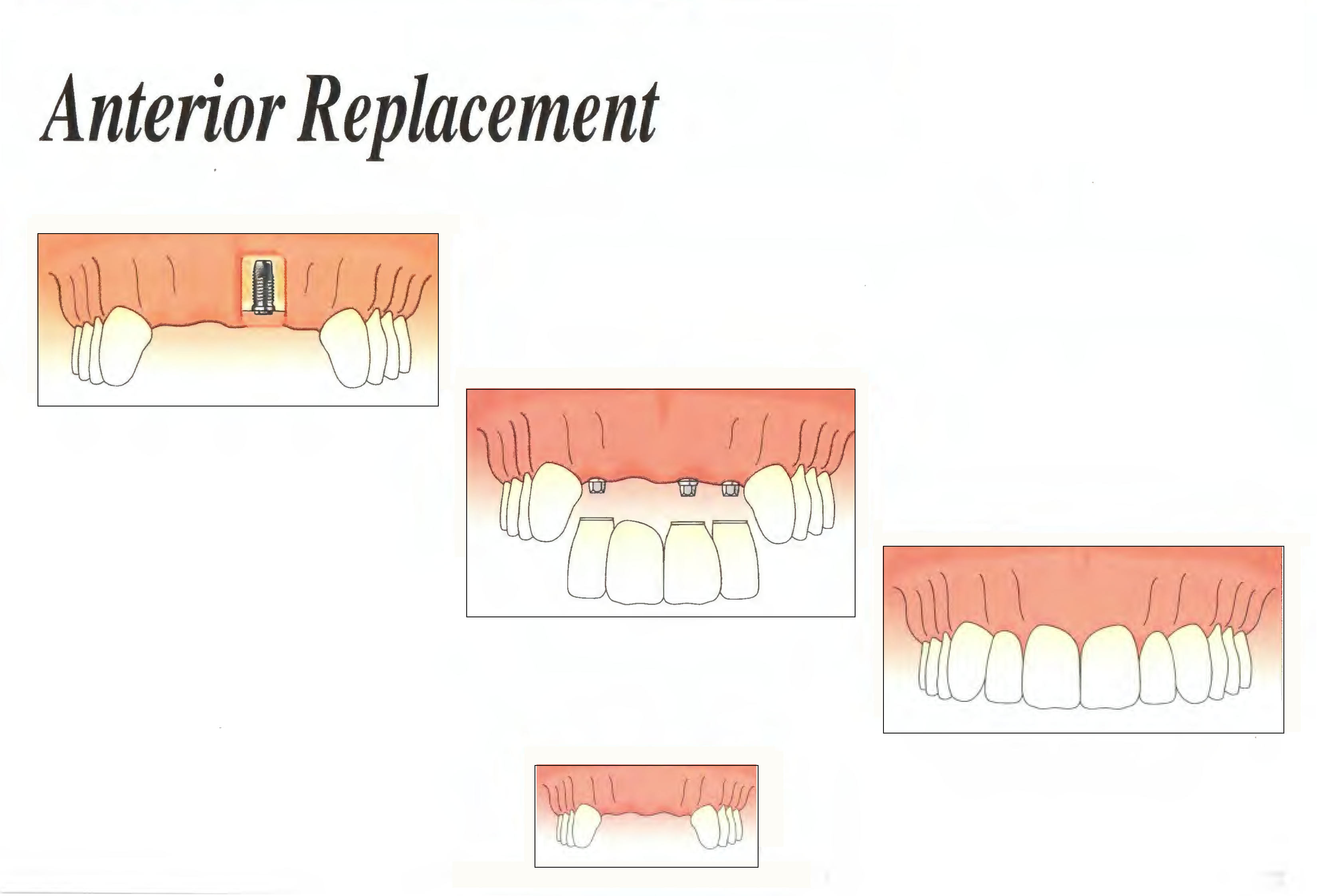 3) When all teeth in a jaw are missing or have a poor long-term prognosis, as little as four implants can be placed and a fixed transitional bridge can be completed in one visit.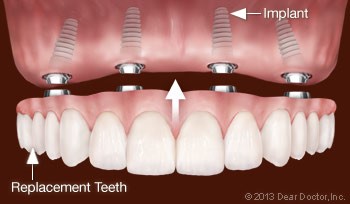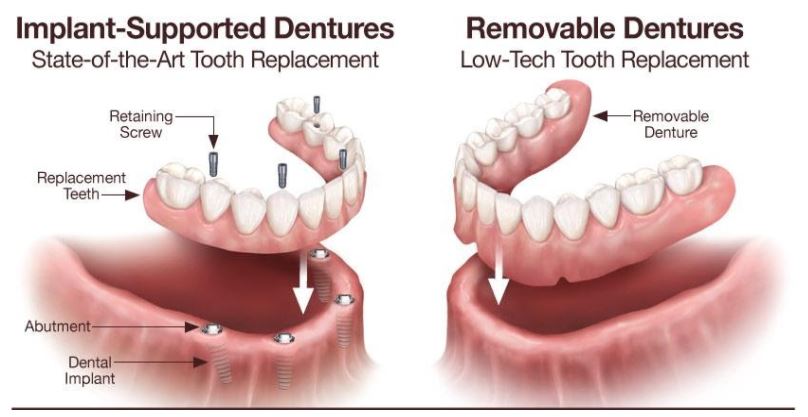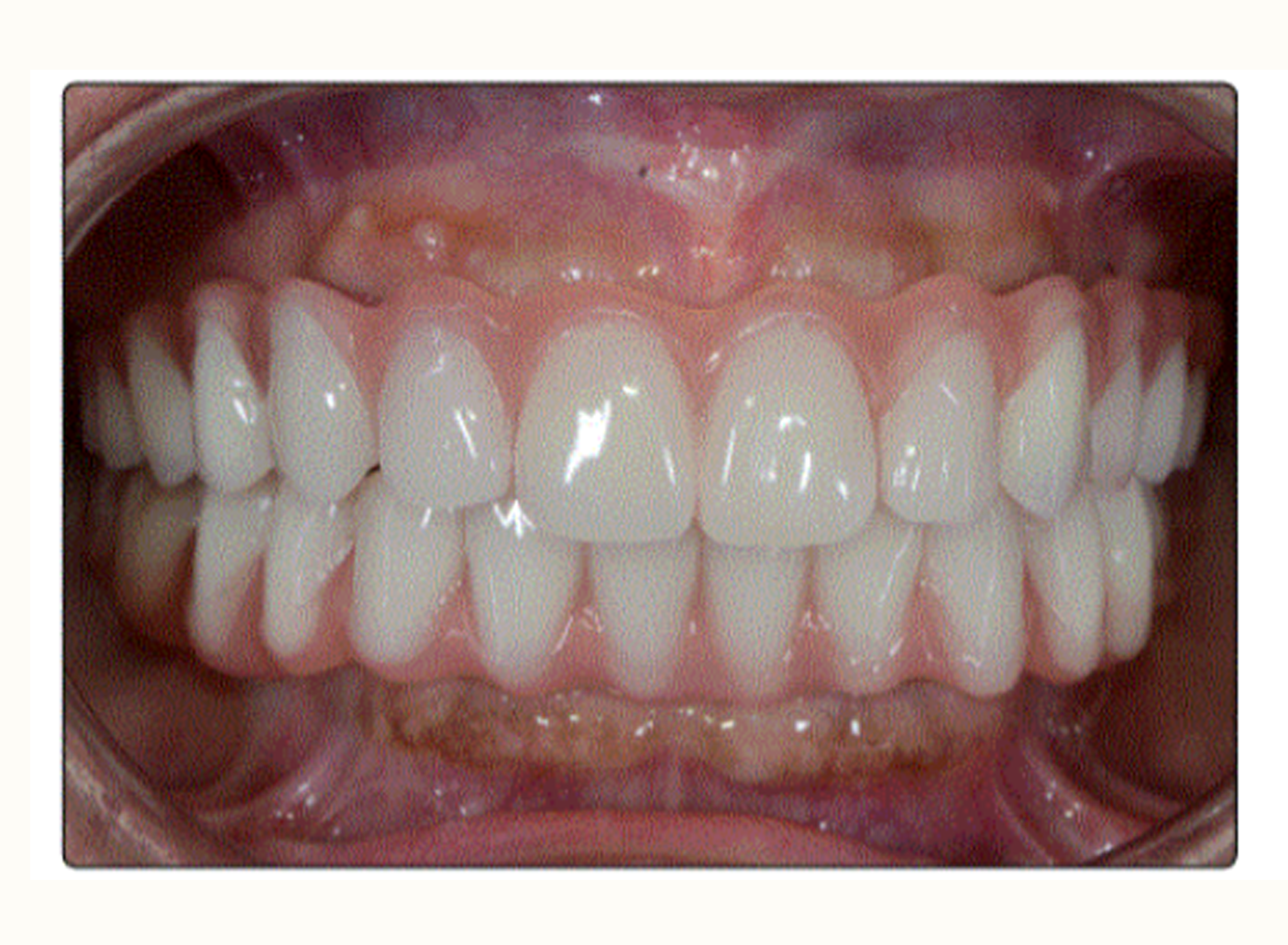 fig: intraoral views of finished screw-retained hybrid dentures
An implant can be placed to stabilize a full denture.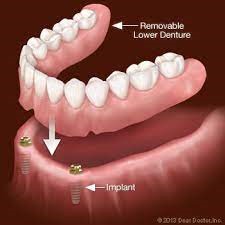 4) There are as many options as a person can present with problems to be solved.
Mini Implants
are available as a less expensive alternative to stabilize removable bridges or full dentures. The best prognosis for these is in the front of the lower jaw.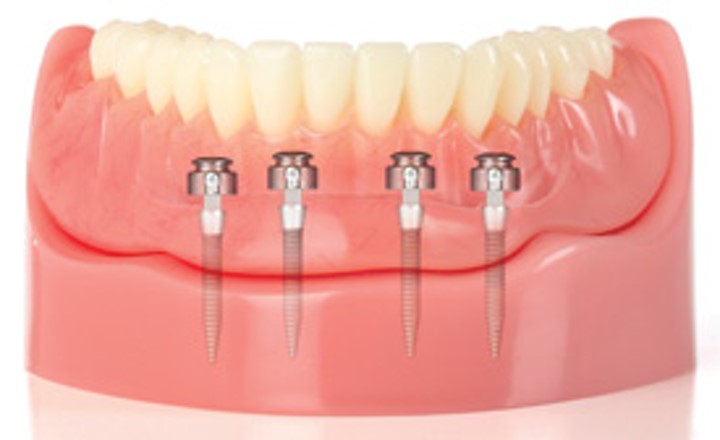 Call us at (401) 273-6161 or schedule an appointment with our experienced dentist at our dental office in Providence, RI. We'll be happy to guide you further.